We make smiles happen

Congratulations on wanting to start your freelance business! We're here to support you every step of the way.

Our services:


Freelance without a company

Coaching and freelancer school

Community of freelancers
As a member of Because Mondays you pay 12% of your invoicing. If you prefer to use only parts of our offering, please see below.
Join Because Mondays now!
Freelance without a company

You get the same comfort as with employment and the same freedom as with your own company.

Our system takes care of agreements with customers, financial accounting, salary, pension, insurance, purchases, etc. While you decide what you do with your money.








Coaching & Freelancer school


Through coaching, you gain greater self-awareness, define your offer and your next step on the way to your goals.

You become confident in financial planning, understand and practice on a company's annual cycle, and learn to use your freelance assignments to develop your offer.

We've learned that freelancers' journeys are constanly evolving, with recurring peaks and troughs. This leg is there to support over a long period of time so that the freelancers get the tools to handle the lows, and the understanding of what will make the highs higher.



Community of freelancers


You get a safe place. Colleagues that can support you when you have a shitty day. High fives to celebrate your wins. A wider network, joint customer exposure, conferences, rituals, physical office (depending on location) and virtual office that you can take part in regardless of where you are.

We're curious to see how you will make our community more interesting.





"We strive to be an inspiring alternative how to run a business with a people-first mindset, where you, as a freelancer, have full flexiblity and are in focus."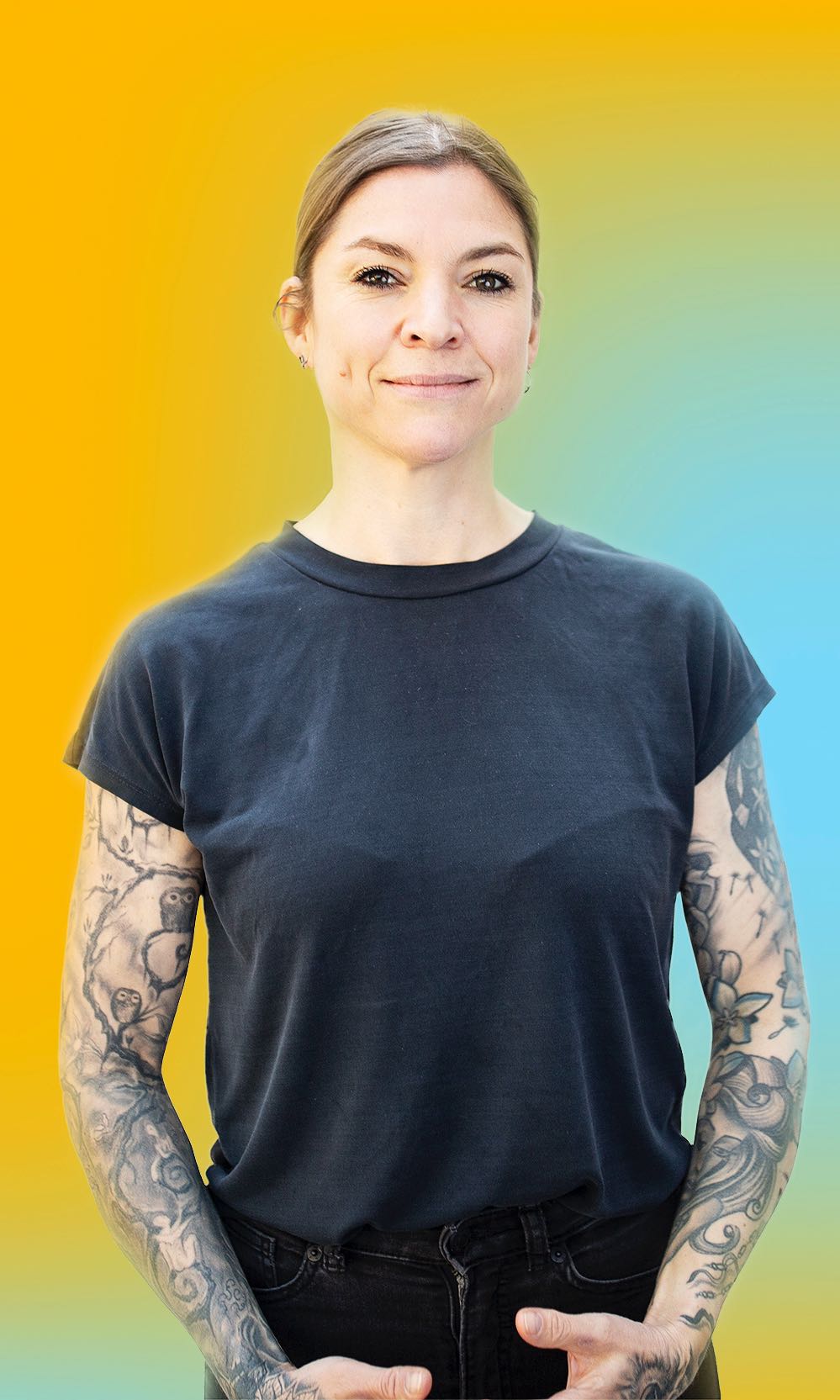 Anna-Karin Westerberg
Co-Founder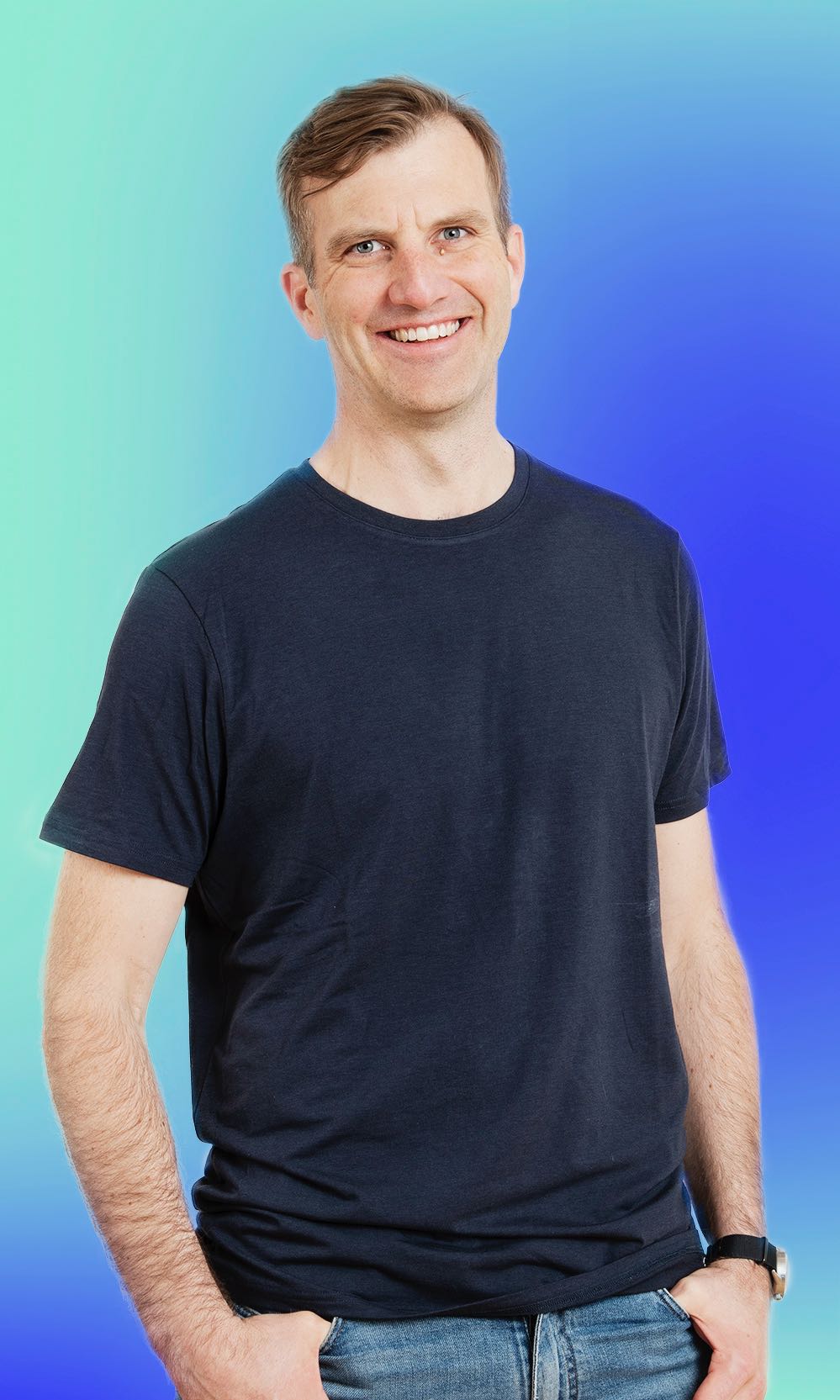 Martin Hollstrand


Co-Founder


"As a freelancer you have your own company within the company. You live and work with freedom and flexibility to be your most creative self."
What freelancers say about Because Mondays
"A platform that helps people realize their dreams. A way to challenge norms in company development by putting people first and still being profitable. An idea that gives me hope and energy that we can make the world a better place."


"A company that offers a customized way of working for each person. With great freedom and innovation. With friendly, smart, and creative people."
Copyright © 2023 Because Mondays