MARTIN HOLLSTRAND

Coach. Catalyst
︎
︎
Coachprogram for
tech-leaders
|
product managers (coming soon)
I smile when people and businesses grow together



My particular skill is to understand the cause of symptoms in the workplace and in your business and challenge your structures to help people deliver better products in a more creative and fun way.

Ever since my teenage years, I have been striving to improve stuff: both myself and my surroundings. Being an entrepreneur or intrapreneur, making positive changes has always been my passion. And I have used different skills and competencies to do that depending on the situation.



"Seeing the A-HAs or the OMGs in people's faces makes me go up in the morning."


People can do more than they think, strict structures are obstacles for the workplace and people. Anyone can learn anything as long as they want to.

For the last fifteen years, I have worked to improve workplaces. Sometimes my work has been quadrupling the effectiveness while making work more fun. Sometimes just being "The Wolf", you know that guy in Pulp Fiction who goes in and cleans up a big mess, to sort things out and makes life at work better for everyone involved.




Listen to Martins podcast – Misslyckas tills du lyckas (in Swedish)
How I can help you
Develop your vision, strategy and tactics
Board member and advisor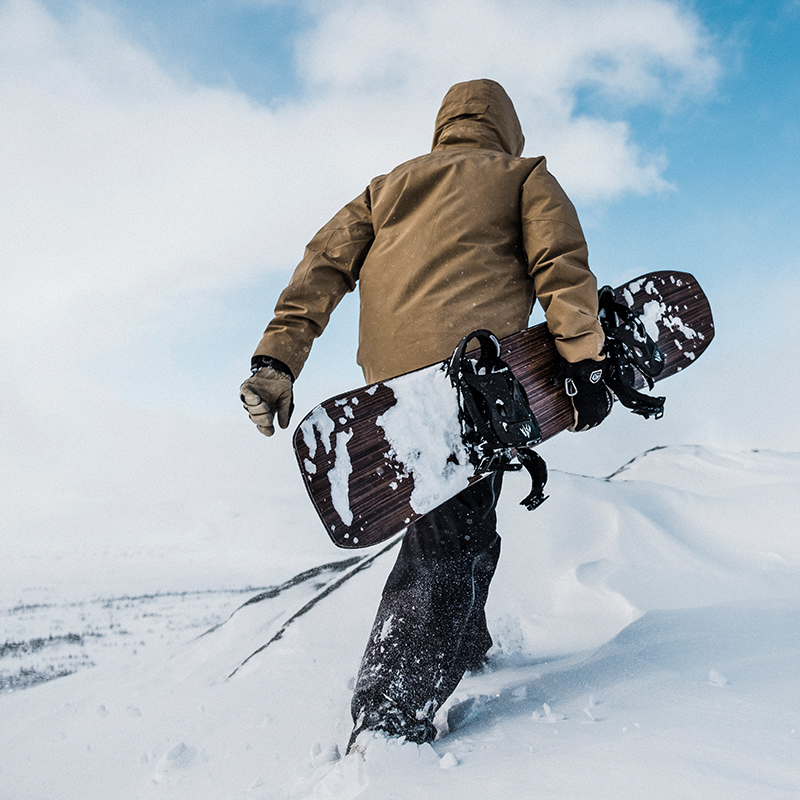 Copyright © 2023 Because Mondays