What's your smile?
If you have a challenge and are looking for freelancers, talk to us and we'll help you boost your Mondays.
Some of our clients:
Fishbrain
EasyArr
Trustly
Ikea
Hejare
Clas Ohlson
Systembolaget
Peak Performance
Sigtuna kommun
Peak Innovation
Skandiabanken
Fyndiq
MediaMarkt
Stockholm Gas
Polarn O. Pyret
By Malene Birger
Upplands Väsby kommun
Handbok för Superhjältar
Joe & the Juice
SBAB
Secmaker
Cancerfonden
Clas Fixare
Net on Net
Flowpass
Charma
Blocket
Spotify
Kry
What the clients say about our freelancers work:
"What makes her such a good change leader is her ability to transform innovative ideas into actions"
"He is a breeze to work with. High morals and a professional way of pushing the project forward. I would recommend anyone to take his help if offered. Especially if you are a an exciting start-up with grand ideas...;-)."
"His enthusiasm, drive, and knowledge was most valuable to the team and the business. He has a great understanding for details as well as an incredible eye for the big picture and the structure/processes needed to support it."
I smile when I can get people to smile



Our lives are too short to not enjoy all aspects of it. Doing our work should be as fun as doing our favorite hobby. I want to show the world how this can be possible by coming to terms with what we really want in our lives or with our organisations, turn dreams into goals and set a plan for how to reach them.

This is why I believe in moving away from a profit-first mindset and instead set people first. If we enjoy what we do we will smile and find the motivation to come up with solutions that are sustainable for both people and our planet.

In my work, I help organisations go from profit-focused to people-focused by creating strategies with one clear direction, setting new organisational structures, exploring new ways of working, and developing behaviours to build a people-first and learning culture.

I have mainly worked with retail companies and helped them become more people-focused and quickly adapt to changes in their markets.







How I can help you


Let's talk! I would love to hear about your dreams and how I can help you make them a reality.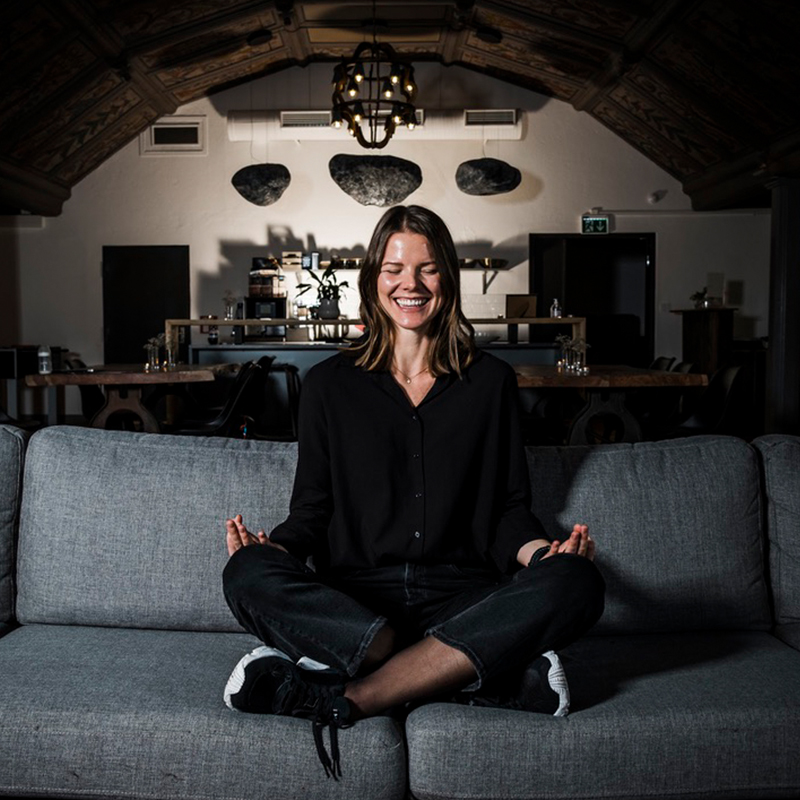 Copyright © 2023 Because Mondays